hello fantastic fans,…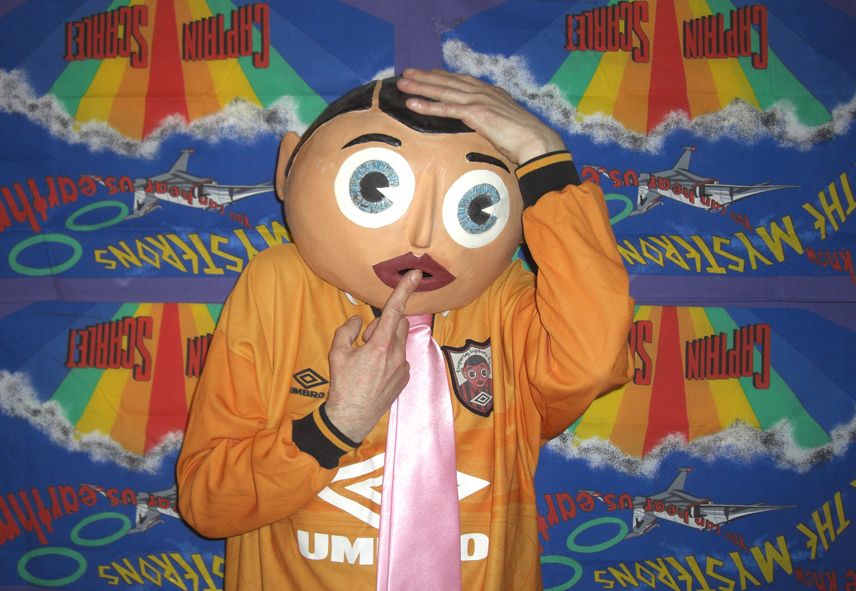 blimey,… i made the front page headline of the "manchester evening news" today, with "frank fight's cancer" !!!,… (pesky reporters,….my mum is going to go up the wall,… and across the ceiling !!!) see last blog for full details.
anyway,… i can now comfirm that i wiil be running the "magical timperley tour" open top bus round my village on sunday the 4th july,…there wiil be 3 trips during the afternoon,… followed by a concert at night with my "oh blimey big band" at altrincham's l.m.r.c.a. club….
it'll be £14.99p for the coach tour,… £6.99p for the concert or (space) £19.99 for both !!!
for full details,.. ring mr. alston on 0796 6189650 or 0161 652 1217
… and don't forget my new 1 hour "radio timperley" show starts this sunday at 7pm uk time (2pm in new york ~ 8pm in berlin etc)… listen live online @ ~~~
www.manchesterradioonline.co.uk ,…
or if you can't wait till then,… you can get some free podcasts of "radio timperley" from www.radiotimperley.com
best regards
frank sidebottom
www.franksworld.co.uk www.myspace.com/franksidebottom
p.s. fancy a bit of my vinyl ???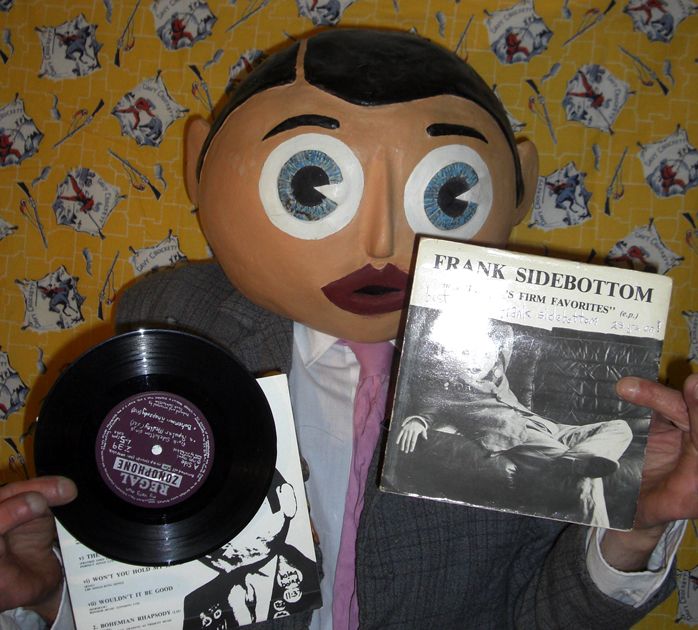 then just click on —> http://lnk.ms/8jsjd
p.p.s. i may be on "north west tonight" this friday at 6pm !!!!