hello fantastic fans,….
well just when you think things are going ace,….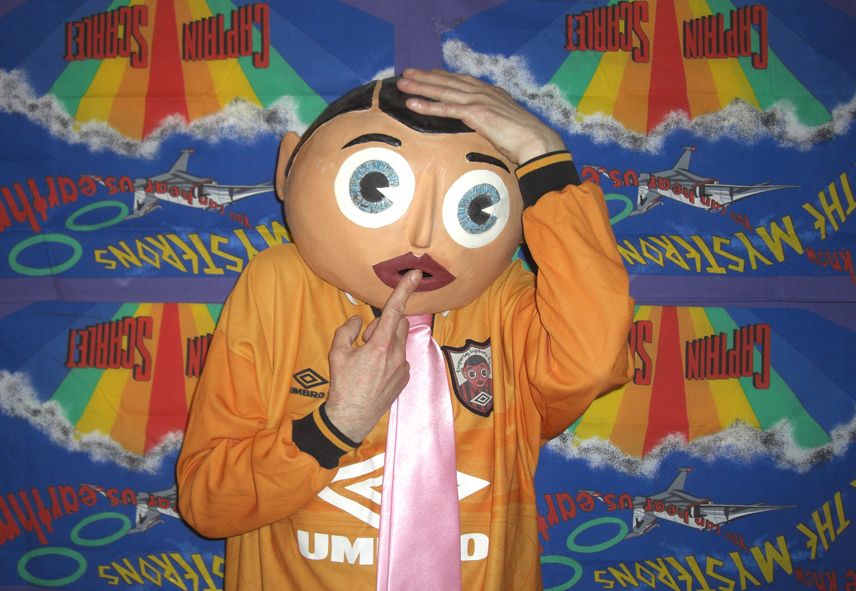 … i get my scan/x-ray/camera down the throat results back,.. and it's bobbins !!
(more about that in the next blog,…. subscribe now !)
….. anyway,… the show must go on,…
and it does tonight with me and john cooper clarke playing live at the irish centre in leeds,…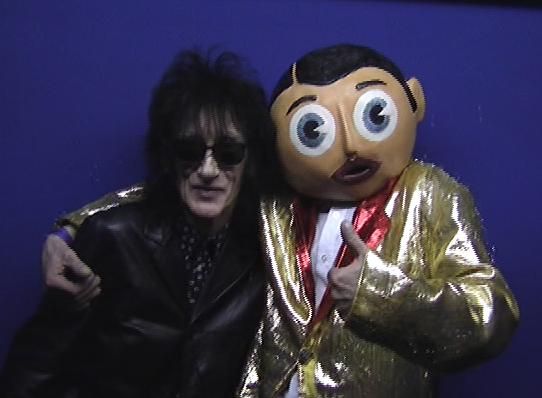 then tomorrow it's me on my own doing two sets in hull,….
my new one hour "radio timperley" show starts on the 15th may,…
but meanwhile there are podcasts to download for free @ www.radiotimperley.com
or you can get "radio timperley 2"


to view, click —> http://lnk.ms/6nF0p
or there's me as "new captain scarlet",..


to view click —> http://lnk.ms/8Wsxn
or maybe you just want to own my fantastic showbizness pink tie !!!


to view click —> http://lnk.s/75bqt
right,… i'm off to watch 4 back-to-back episodes of gerry anderson's "ufo", before i head over to leeds !!!
best regards
frank sidebottom
www.franksworld.co.uk
www.myspace.com/franksidebottom
keep watching "timperley tv",…
,.. and just for the record,.. my next release will not be,…
"chemotherapy is really fantastic" !!!