hello fantastic fans,…
guess what i did on bank holiday monday !!!!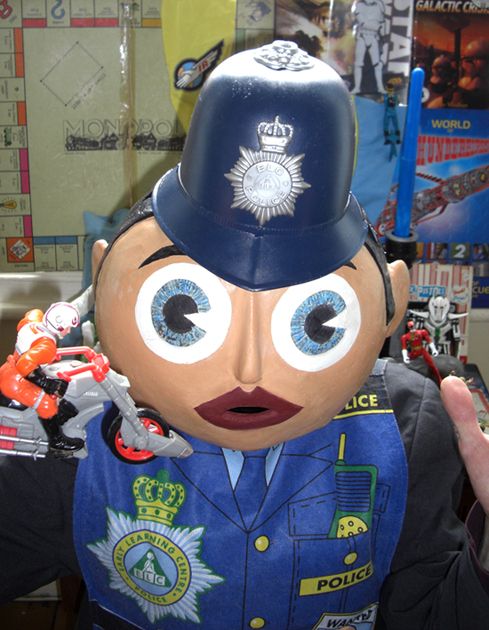 no !,… i didn't join the policefore !!
i went to a car boot sale at timperley cricket club,….
,…… and got some ace things,… like so !!!
i've also just put a new "me as yoda" & star wars dvd on ebay,..
,… and i'll be posting a new blog later today !!!
best regards
frank sidebottom
www.franksworld.co.uk
www.myspace.com/franksidebottom
visit – www.radiotimperley.com for free podcasts of shows
,… and i'll see you in hull on sunday.