hello fantastic fans,…
it's all on and off in showbizness,…
tonight's show at "the new oxford pub", chapel steet, bexley sq. salford is on,..
… and i'll be onstage about 8pm doing poetry and music,… i'll also be doing a raffle to win little frank's stupid cardboard body !!!
but off,… is tonight's "radio timperley" show,… due to the move at manchester rradio online.,.. they can only do it live,… as as i've just said,… i'll be in salford setting up for tonight's show. … also next week i'm live onstage in hull !!! so the "radio timperley " re-launch will have to be the week after (15th may).
but you can log onto www.radiotimperley.com where you can download some old classic episodes,… and new stuff too…. so do that instead !
or you could always get….

.
to view click on —> http://lnk.ms/6nF0p
"the bigshorts" got presented with the division 1 trophy this morning,.. pic's will follow of me and the team,.. and i'm shooting a pop video with them as part of my "world cup 2010" release !!,.. (details in the next blog,.. subscribe now).
don't forget the "me as new captain scarlet" is up,…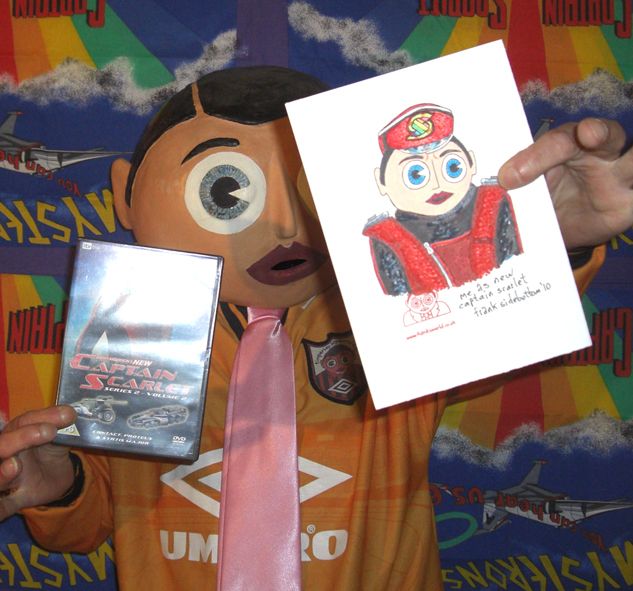 click —> http://lnk.ms/8Wsxn
best regards
frank sidebottom
www.franksworld.co.uk
www.myspace.com/franksidebottom
also not up yet is the new "timperley tv",… but keep tuned in !