hello fantastic fans,…
…. and a big "thank you" to all my fans who came to see me (and john cooper clarke) last night in oxford,….. what a ace, fantastic & top night !
…. my next show is at the "oxford pub" on deansgate in m/cr, on sunday night.
don't forget the "me as scott tracy" runs out today on ebay !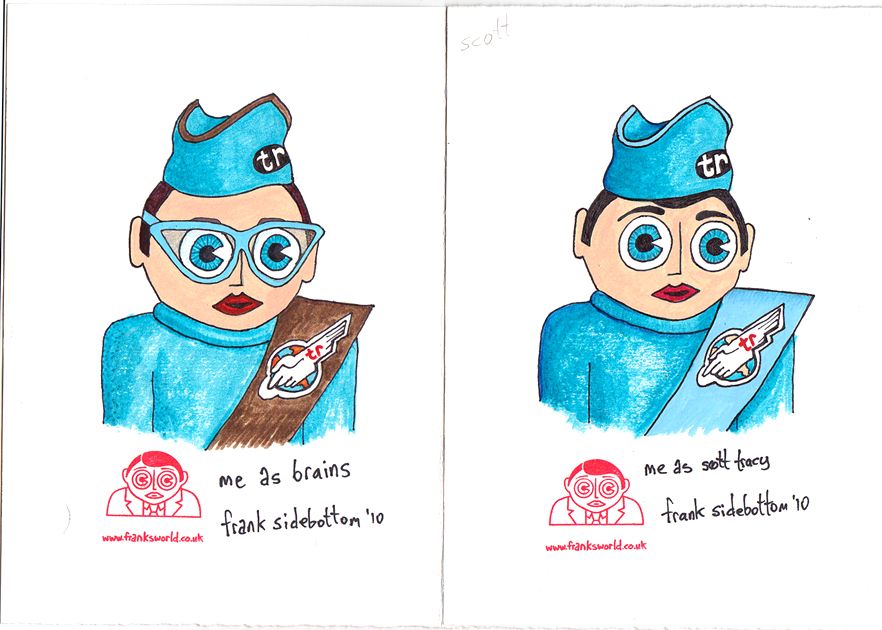 to view it,… click —> http://lnk.ms/8Hx05
there's also that "chelsea space" limited edition, signed & numbered art print !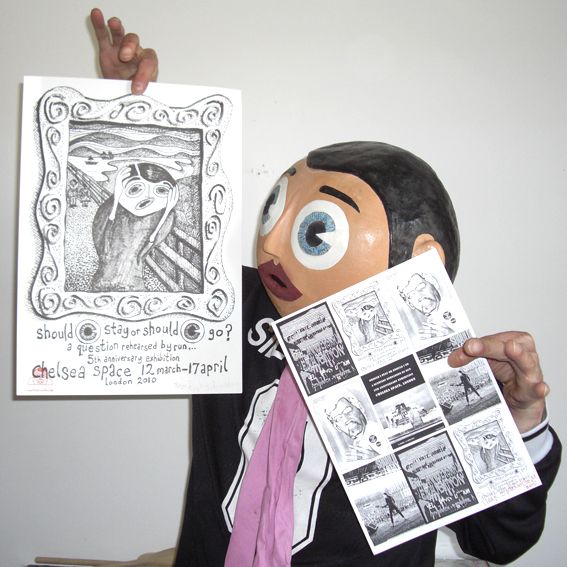 to view, click —> http://lnk.ms/6ny6r
here's me at the "chelsea space" in 2007….
don't forget my "radio timperley" 1 hour show starts up again this sunday too,..
broadcasting to the world (and probably other places too,…. listen in in the uk at 7pm @ www.manchesterradioonline.com
(listen worldwide,… 11am in l.a.,… 1pm in texas,…. 2pm in new york,…. 8pm in berlin etc etc,… and in sydney and tokyo, it becomes your monday morning breakfast show !)

to view, click —> http://lnk.ms/6nF0p
my next concert with clarkie is at the leeds irish centre on 8th may,…
them it's the cuda comedy club @ the barracuda bar in hull for me on the 9th.
best regards
frank sidebottom
www.franksworld.co.uk
p.s. try www.radiotimperley.com and get some free downloads!!!
"timperley tv 2" up this sunday too !
full version in next blog on www.myspace.com/franksidebottom (subscribe now).