hello fantastic fans,…
i'm just settling down to watch !the prisoner" in itv,… what are you up to this saturday night ?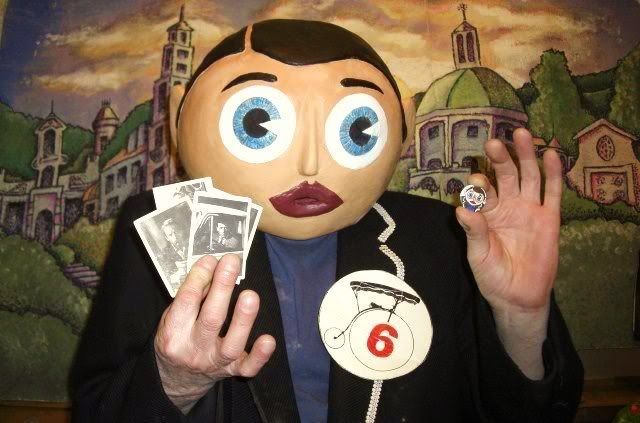 "radio timperley" celebrates 25 years this year of broadcasting to the world (& probably other places too !)
here's me celebrating mark radcliffe's birthday with mark lammar and lard !
don't forget my nw "radio timperley 2" cd,… and don't forget the big new "radio timperley" launch on the 1st & 2nd of may. (details in tomorrow's blog on www.myspace.com/franksidebottom )

to view, just click —> http://lnk.ms/66156
keep watching "timperley tv"
best regards
frank sidebottom
www.franksworld.co.uk
p.s. my next show is on thursday 22nd may at "the buffalo bar" 259 upper street, london n1,… where i'll be on with my "oh blimey big band"
p.s. my tribute to eddie cochran will be up tomorrow !