hello fantastic fans,….
my mum has got me moving a big settee today,… blimey !!!
what are you up to this monday ???
a big "thank you" to all who came to see me and clarkie in york on satuday,…
what a bazzin' night!,.. and "thank you" also to all who came to the chelsea space on thursday…. more about that in a mo !
the new timperley tv will be up later this week…
my next concert is at the soundhouse in bolton on 26th march,….
then i'm off to new york !!!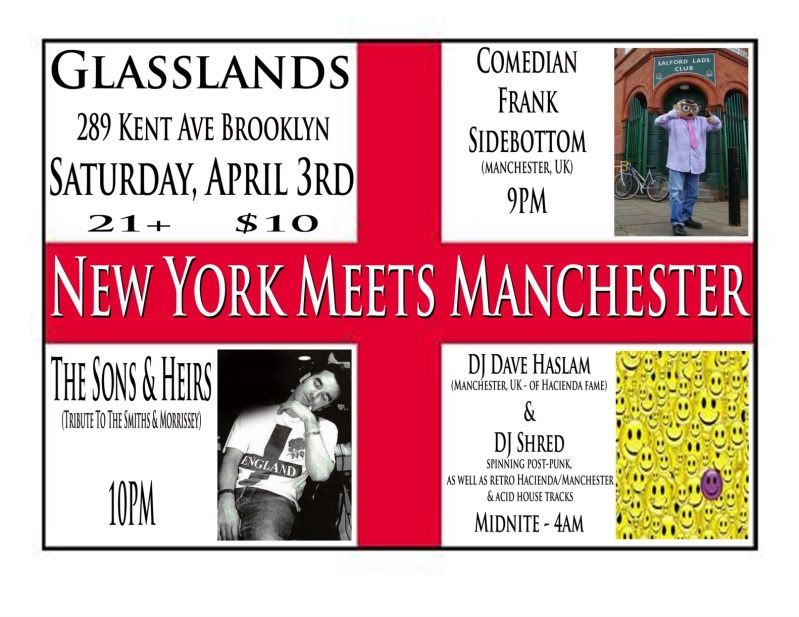 … and when i get back i'll be doing a preview night at "the chelsea space" at 6pm on the 8th april (come along,… it's free,… and free drinks !)… and i'll have some of my ace artwork up too!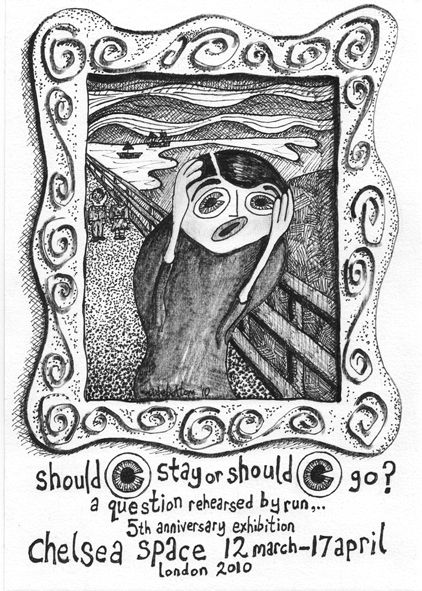 … i signed and stamped 50 copies of the above poster which are now onsale at the chelsea space for £20 each (the money goes to keeping art in the space !),…. go on their website for details.
best regards
frank sidebottom
www.myspace.com/franksidebottom
p.s. "radio timperley" get a big new launch in 2 weeks !… stay tuned !
more new stuff going up on ebay this week….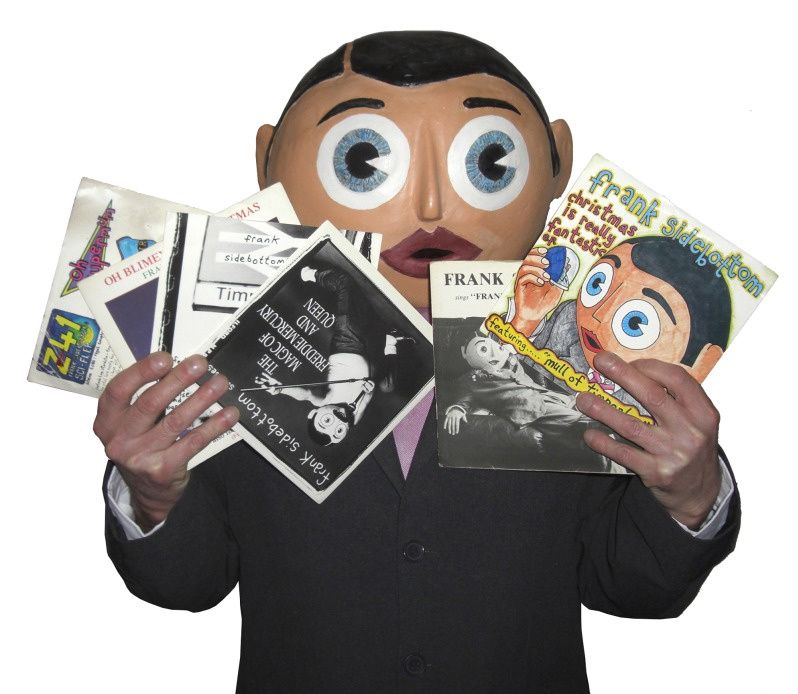 plus you can still get,….
"frank's world" dvd @ http://lnk.ms/536mr
"my home movies" @ http://lnk.ms/6yHrF
"frank's firm favorites" cd @ http://lnk.ms/6yFmx
"badges & puzzle" @ http://lnk.ms/6yKpm