hello fantastic fans,…
i'll be in london tonight (11th march) at 6pm ,… for the special preview show of the 5 year anniversary of the chelsea space….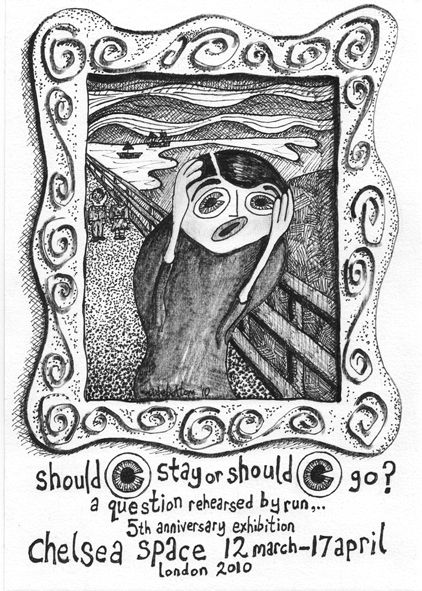 they have done a limited edition run of 5o of these posters which will be signed by me today, and will be onsale tonight ! (money going to help the chelsea soace).
some of you have asked how much ? and can you get them mail order ???
i'll find out today and let you know in tomorrows blog !
the show runs for 5 weeks,… with my stuff going up mainly in the last week,.. which i'll be down at loads,… doing performance art with little frank. (details and dates in the next blog)
i play fibbers in york on saturday with john cooper clarke,.. which is the last of this current run,… but new dates are being put in for may with us 2,… see my shows list @ www.myspace.com/franksidebottom
….. then i'm off to new york to meet my disc jockey mate dave haslem…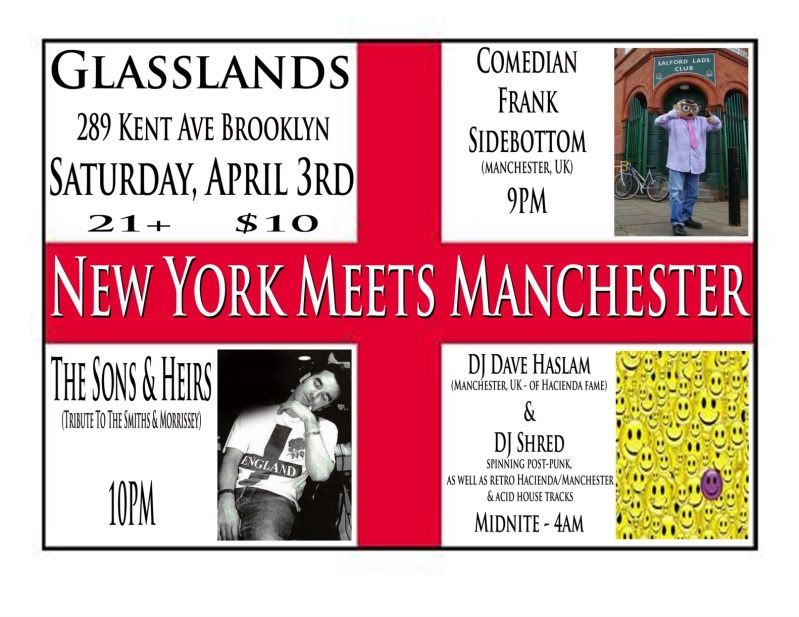 here's me painting our pictures on channel m.
best regards
frank sidebottom
www.franksworld.co.uk
the next "timperley tv" will follow next week !
3 t-shirts @ http://lnk.ms/6yCyF
badges @ http://lnk.ms/6yKpM
"home movies" @ http://lnk.ms/6yHrf