hello fantastic fans,….
while urbis were closing down their shop in manchester,… they
found 3 of my t-shirts in their stockroom…. so i've put them on ebay (at normal price,… no bidding !)….

to view,… click on —> http://lnk.ms/6yCyF
details of how you can get the poater & meet me at the "chelsea space" in london will follow in the next blog (subscribe now)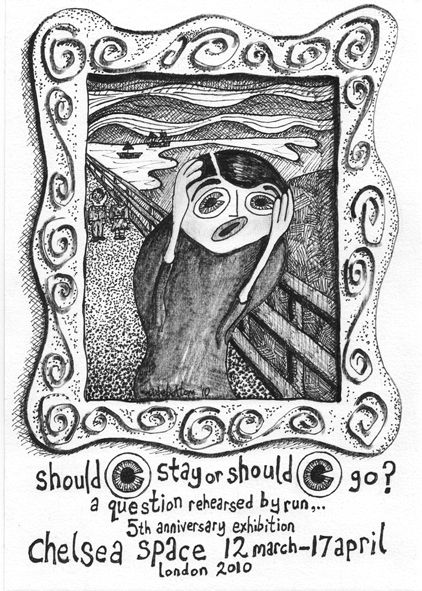 episode 2 of "timperley tv" is nearly ready…
…. and don't forget the "radio timperley" cd….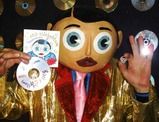 to view, click on http://lnk.ms/5LxTr
best regards
frank sidebottom
www.franksworld.co.uk
p.s. the urbis shop is changing over to a football shop…. so exspect "bigshorts" shirts, shorts and socks soon !