hello fantastic fans,…
well my sunday football team "timperley bigshorts" beat "bar amp" yesterday 8 – 2,… that's 16 wins out of 16 in the league,…
silverware perhaps this season ??? to parade through the street !!!
,… and also a big "thank you" to all who came to see me instockport with clarki,.. and then on saturday in clitheroe with charlie chuck…. what ace nights they were….. i'm on again with john cooper clarke this saturday (13th march) at fibbers in york,…
.
… and will be playing the sound house in bolton onmy own on friday 26th march (2 sets)….. before heading off to new york for my 6th visit !
"radio timperley" is being revamped this month,… and by april,… you'll be able to listen to it 24 hours a day ,…. that's good.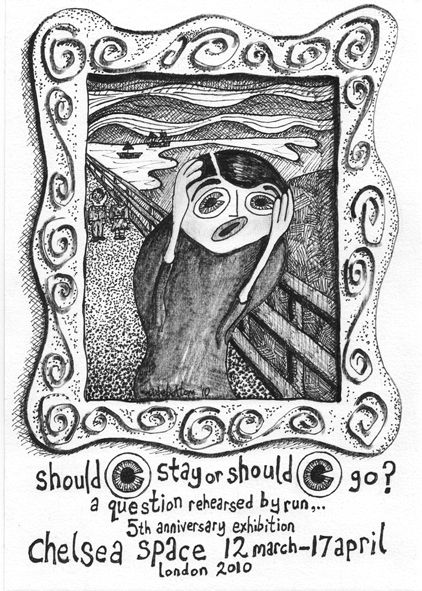 news of me at "the chelsea space" art gallery in london will follow in my next blog….
,… and "timperley tv" show 2 is on the way !!!!
best regards
frank sidebottom
www.franksworld.co.uk
p.s. if you want to book me for concerts, shows, and opening small sections of motorway….
then ring karen on 07784 477385
or email to bookings@vanquishmusic.com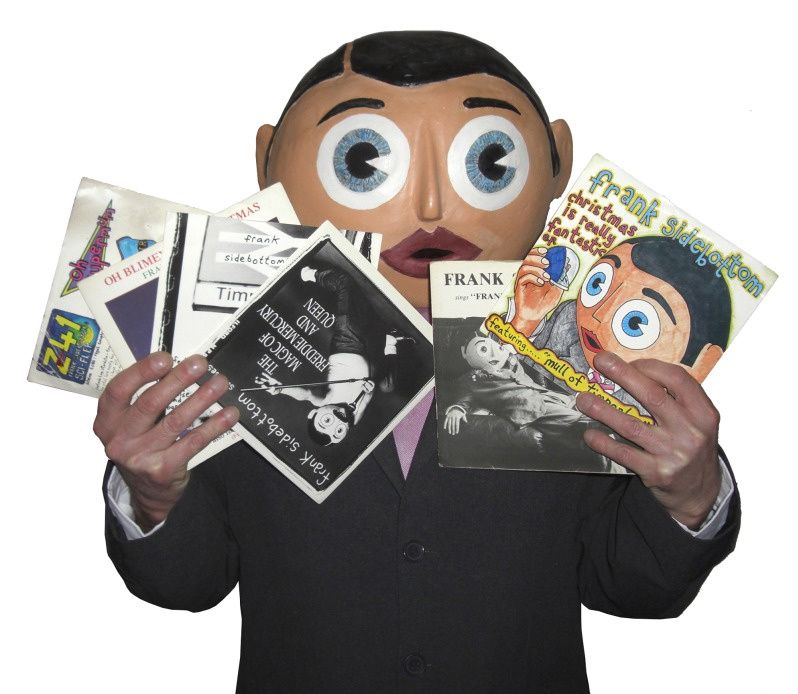 to view stuff,… click —> http://lnk.ms/536mr
…. and here's a rare old clip….