hello fantastic fans,…
i'm at the plaza in stockport tonight (friday) with john cooper clake, and we'll be filming a bit more for my next "timperley tv" show..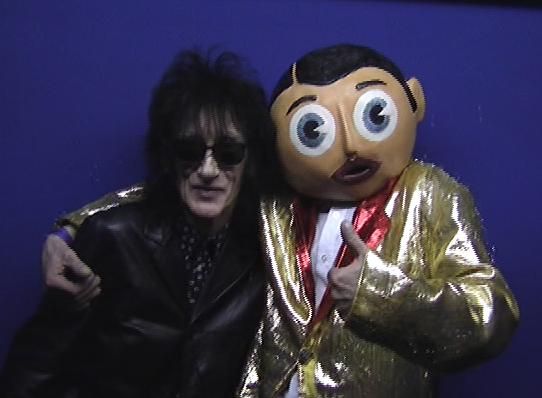 … then tomorrow (saturday) i'm at the grand theatre in clitheroe with my mate charlie chuck,… that's good !
i did this poster yesterday,… which will go to the printers today,.. and should be up and round london next week !!!.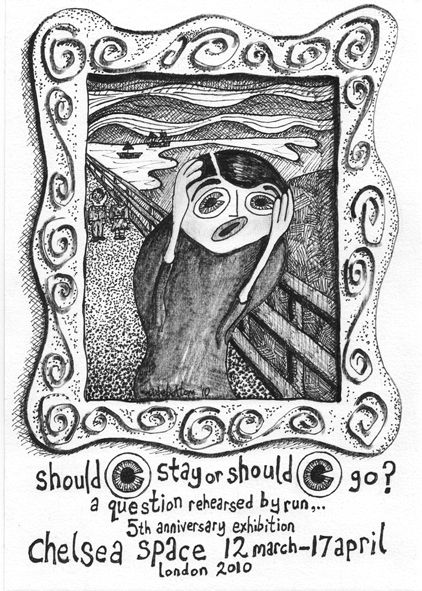 … and don't forget my "radio timperley" one hour show which will be back this sunday @ 7pm uk time ( noon in l.a. ~ 3pm in new york ~ 8pm in berlin etc) listen live online @ www.manchesterradioonline.com
best regards
frank sidebottom
www.myspace.com/franksidebottom
p.s. don't forget the "bigshorts" match on sunday too,… !
full footie details @ www.clubwebsite.co.uk/timperleybigshortsfc
…. "fantastic tales" @ http://lnk.ms/4syQQ
…. "frank's world" @ http://lnk.ms/536mr