hello fantastic fans,….
and a big thank you to all who came to see me over that last week,…
… what a bazzin' time we had !!!!
here's a clip of me doing "36 hours" at the ruby lounge when i plaed there with clarkie,…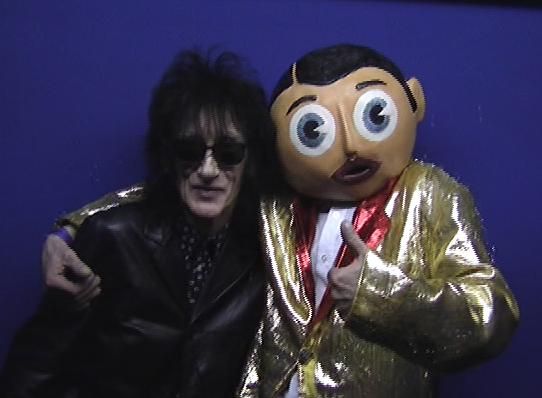 i was filming some stuff with john cooper clarke this week too,… and it'll be in show 2 of "timperley tv"….. anyway… here's the youtube version of show 1…
best regards
frank sidebottom
www.franksworld.co.uk
my next show with j.c.c. is at stockport plaza on friday 5th march.
p.s. "fantastic tales" @ http://lnk.ms/4syQQ