hello fantastic fans,…
and what a big day sunday will be,….
it'll start with "the bigshorts" kicking off at 11am,…
and of course,.. sunday is soppy valetine's day !!! is it valentines day…
(and here's that card i made for little denise to give to little frank !)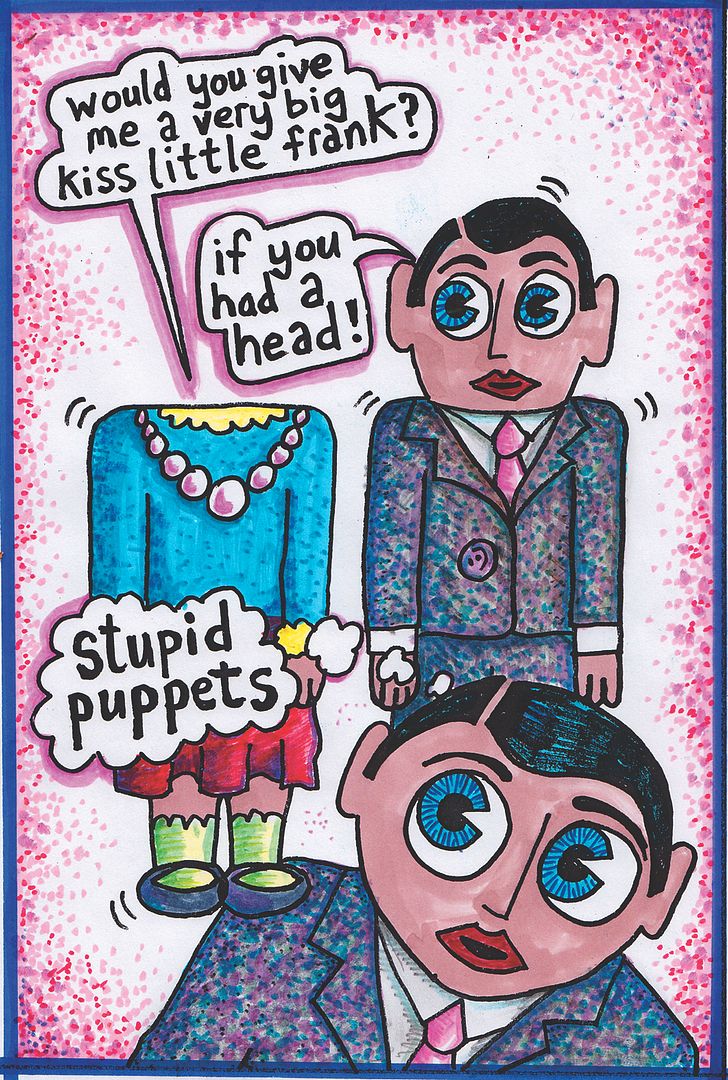 …. and not only do i do my "radio timperley" 1 hour live sunday show,..
listen live on www.manchesterradioonline.com
7pm in th uk,… 3pm in new york,… 8pm in berlin etc….
but it also sunday see's the start of ~~~
"timperley tv"
full details will go out in a bulletin and blog on sunday morning (subscribe now !)
… oh yes,… and sunday see's the end to my star wars listing on ebay,.
..


to view, click http://lnk.ms/5n61j
so,.. as you see ,.. sunday will be a big day !
best regards
frank sidebottom
www.franksworld.co.uk
www.myspace.com/franksidebottom