hello fantastic fans,…
here as promised is your do-it-yourself colour-in valentines card !,…..
here's the one i made for little denise to give to little frank on sunday,…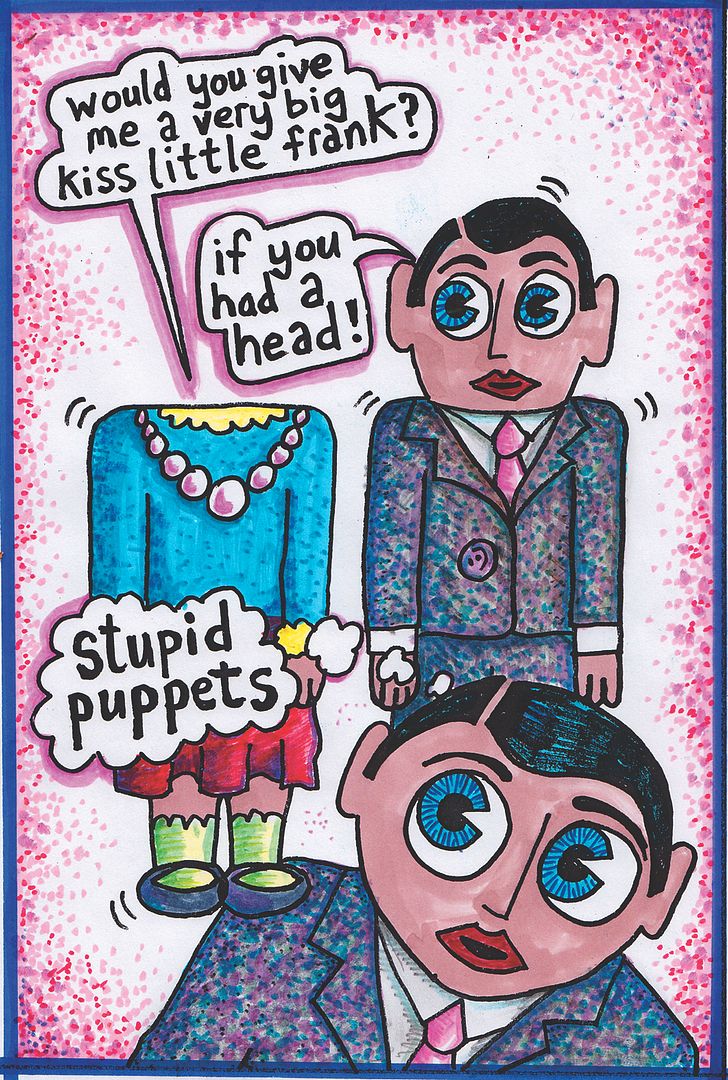 … and here's a blank version,… you can download and colour in,… and write your own message to your loved one,… and be dead dead soppy !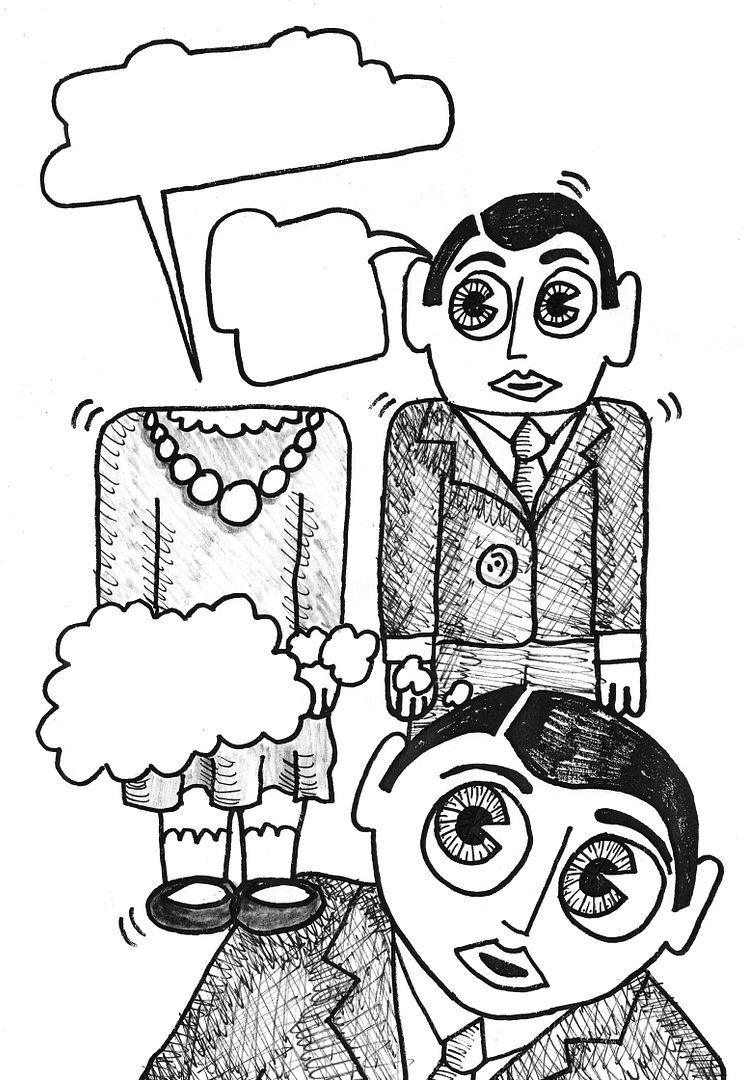 …. and if you want to see my version on full glossy colour,… then it's in the february issue of "bizarre" magazine.
(feel free to post your efforts to my site,…. and i'll run a secial "your valentine's" photo album for the rest of the month !
best regards
frank sidebottom
and if you are a band / or a filmaker/ animator and you've got a dvd,.. or you'd like to come on my new telly show,…. then you can !!!!
it starts on sunday (14th feb)….. details to follow… here's a sneak preview…
and don't forget to click —> http://lnk.ms/5n61j