hello fantastic yuletide fans,…
i've been christmas shopping today at the manchester market,….
… so that's my mum dealt with !!!!
,… and the pant-0-rama season continues on….
** saturday 5th dec at wolverhampton civic hall, with charlie chuck,…
** sunday 13th dec at the l.m.r.c.a. railway club in altrincham
and my last show of 2009 will be….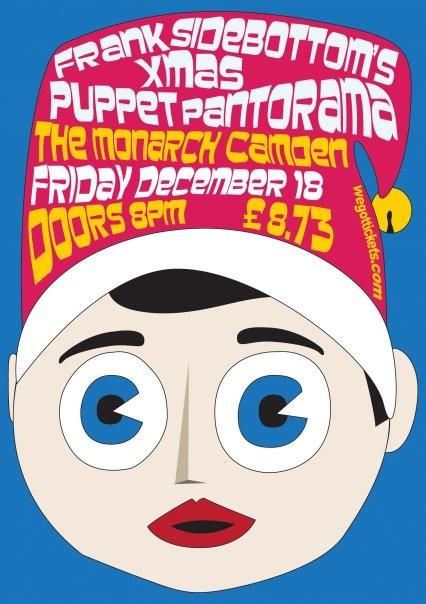 www.wegottickets.com/event/62542
and don't forget my "radio timperley" shows,.. which will get more festive every sunday @ 7pm on www.manchesterradioonline.com
….. now … what should i get for little frank this year ????
best regards
frank sidebottom
www.myspace.com/franksidebottom
p.s. and for extra special present…..
click here —> http://cgi.ebay.co.uk/ws/eBayISAPI.dll?ViewItem&item=230398484058&ssPageName=STRK:MEWAX:IT