hello fantastic fans,…
remember i went to new york a couple of weeks ago,….
…. well here's a couple of clips for you,…
first,… from my "frank sidebottom saves coney island" project….
the video for "the great big thing behind my head" which showed at the
"coney island film festival" on the 3rd october….
and from the night before,… here's me and "the london egg" live at the
webster hall in new york…..
i also did "all the young dudues" with them,… i'll bring you that soon….
back in the uk…. the next 3 dates with me and john cooper clarke
have been moved to….
*** saturday 14th nov – the ruby lounge, manchester
*** sunday 15th nov – fibbers, york
*** thursday 19th nov – the masque, liverpool.
this weekend i'm doing a lunchtime poetry/performance art thingy
on saturday at the union chapel in london,… then i'm doing the bizzarre ball
on saturday night,… then back on "radio timperley" this sunday…
listen live at 7pm uk time (2pm in new york, 8pm berlin etc) on~
www.manchesterradioonline.com (i'll be playing some "london egg")
best regards
frank sidebottom
www.franksworld.co.uk
p.s. …. did i mention i've got a new album out in the shops on monday ???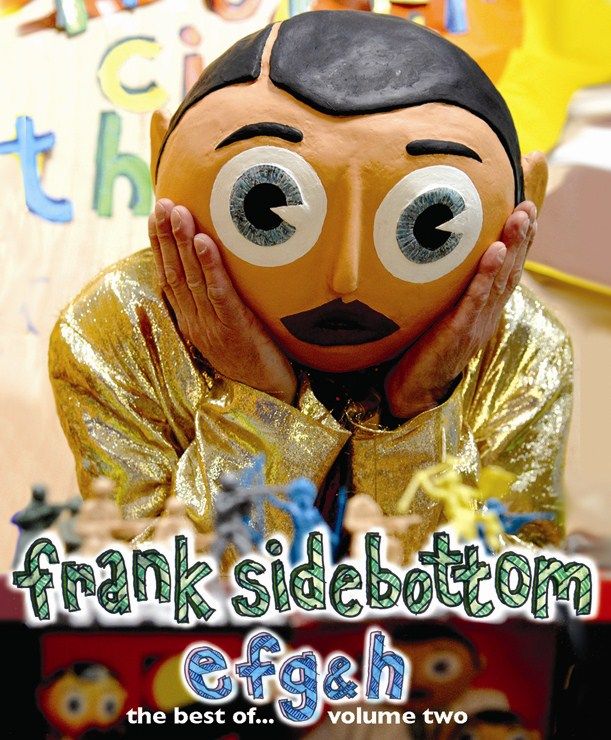 for the full 31 song track listing and special sleeve notes not on the cd…
click on —>http://cgi.ebay.co.uk/ws/eBayISAPI.dll?ViewItem&item=230387762344&ssPageName=STRK:MESELX:IT
you can get it mail order from me,…
but it'll probably be cheaper and faster in the shops,… so why bother !!!
p.p.s. i'm off to germany for 2 shows next week…..
i'm going on a areoplane with my "oh blimey big band"….
it'll be just like the beatles back in 1960… baggsie be paul mccartney (little frank can be pete best).
details on next blog …. subscribe now on www.myspace.com/franksidebottom