hello fantastic fans,…
yes,… here comes the weekend…..
….and on saturday afternoon i'll be at the "timperley country fair" at lark hill (opposite the stonemasons pub at the crossroads),… i'm just going down to see what they've got on the stalls,… like i did last year !
then on sunday it continues at the l.m.r.c.a. club in altrincham,… with a fantastic concert and quiz night,… and someone could be going home with some ace prizes…
also my felt-tip pen drawing supported ebay listings end this weekend…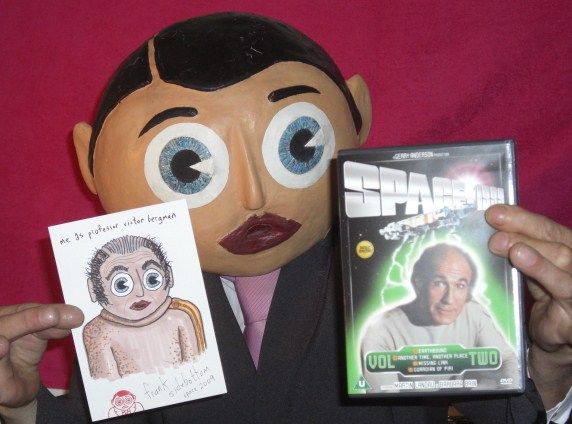 to view,… click here —> http://cgi.ebay.co.uk/ws/eBayISAPI.dll?ViewItem&item=230374178161&ssPageName=STRK:MEWAX:IT
have a great weekend,.. and i hope to see you at one of the above !
best regards
frank sidebottom
www.myspace.com/franksidebottom
p.s. and don't forget that if you can't make it to any of my concerts etc,….
you can always listen to my "radio timperley" 1 hour show,… on sunday night @ 7pm uk time *** 11am in l.a. *** 2pm in new york *** 8pm in berlin…. etc etc
live online on ~~~ www.manchesterradioonline.com
or listen to my tin can "radio timperley" show anytime on www.tincan.tv
p.p.s. "the bigshorts" won their first game of the season last week 11-0 ,… that's good !
here's me playing subbuteo at the l.m.r.c.a. club….
…. and finally,… here's a lesson in copyright !
$$$$$ u.s.a. october concert, telly and radio tour — full details next week ! $$$$
p.p.p.s. i don't do "facebook" ,… it's bobbins !