hello fantastic bulletin fans,….
with tonight's concert in chester cancelled (the booker did a runner !),…
i'm feeling the pinch in these credit crunching times,….
so i'm selling my pink tie on ebay !!!!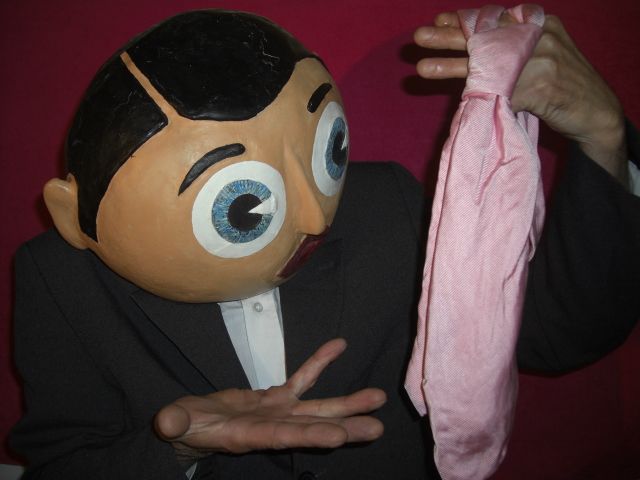 to view click on —> http://cgi.ebay.co.uk/ws/eBayISAPI.dll?ViewItem&item=230374219619&ssPageName=STRK:MEWAX:IT
best regards
frank sidebottom
www.myspace.com/franksidebottom
p.s. concerts in the usa for october now include philadelphia on the 1st and "the cake shop" in the lower eastside manhattan is on the 4th…
(full usa blog later this week ~~~ why not subscribe !)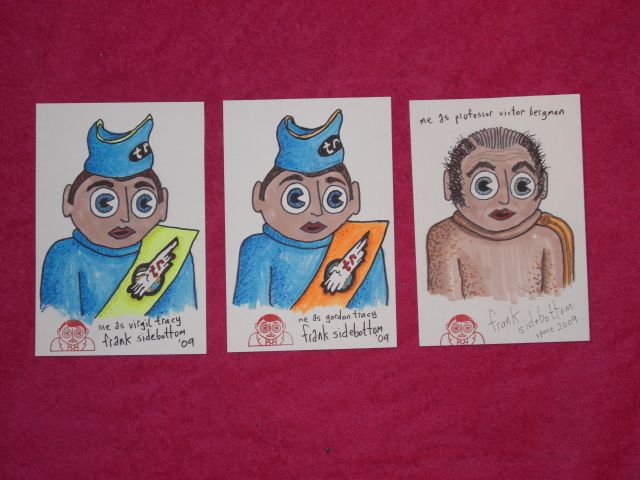 i've done this felt-tip pen artwork to go with some gerry anderson dvd's i've also got up on ebay !