hello fantastic fans,….
it's an exciting weekend ahead,… and with "tin can tv" on the way also,… things are going to be absoloutly ace,fantatastic and top.
i'm having a 100 t-shirts printed for this weekend to sell at my shows,…
….. that's good ! …. and you will be able to get them mail-order soon aswell….. along with new badge sets !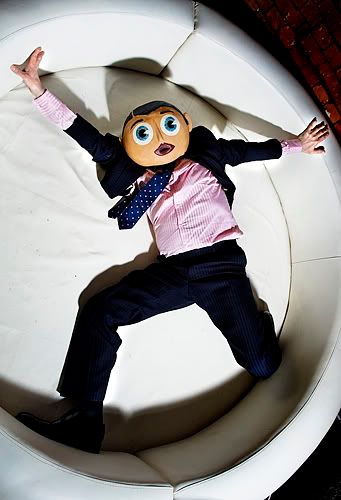 i'm @ the lowry lyric theatre, salford keys, manchester m50 3az…. on friday.
ticket line 0161 832 1111 – box office 0870 4280785)
tickets start at £7.50p ….
…. and then in hull on sunday….
……with maybe a stop at the kendal calling festival on the saturday…
(they asked me to do it…. i said yes,… but have not heard back !!!)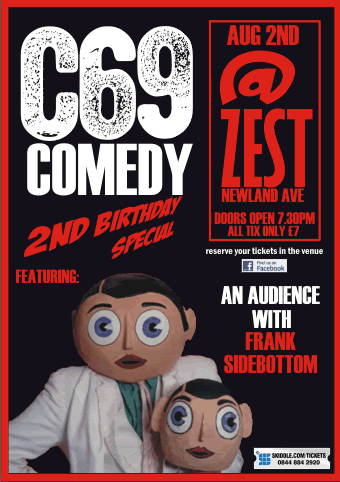 best regards
frank sidebottom
www.myspace.com/franksidebottom
www.myspace.com/radiotimperley
p.s. it's the last day to bid on my paul mccartney portrait on ebay today !,…. and there are a few cd's you can buy there too.
tons of record news coming up….. plus "tin can tv" (i can't wait !)