hello fantastic fans,….
well it's a busy weekend for me,….
me and little frank and little denise are off to london
to supoort the ace "billy childish and the musicians
of the british empire" at the dirty water club….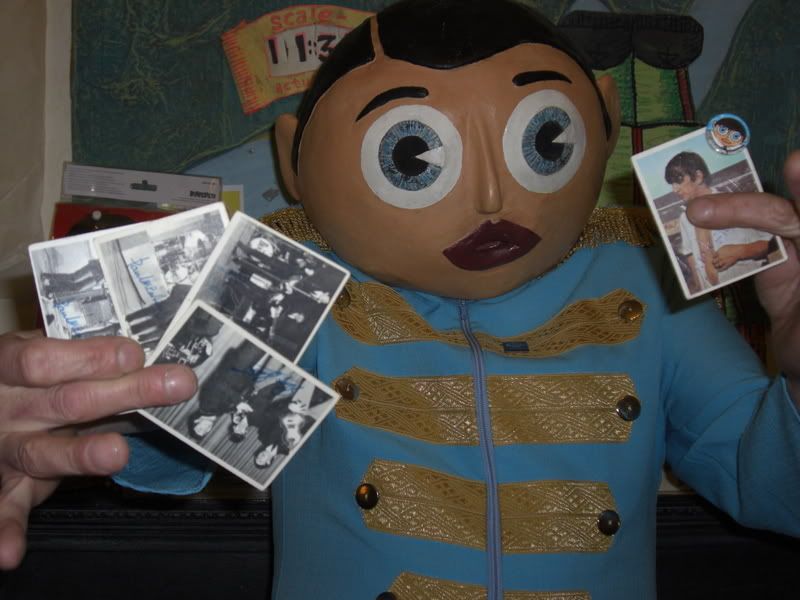 then it's up to livepool for the "tattoo convention"
where i'm m.c. for the weekend ,…. i'll be singing songs too,
judging comps and giving out prizes, drawing tattoo's on
people (only in felt tip pen – so they can wash it off before
their mum goes mad) and teaching girls how to pole dance !.
it should (should !) be top showbiz entertainment!.
for full details on both events… see my "shows" list on-
www.myspace.com/franksidebottom
best regards
frank sidebottom
p.s. here's some rare footage from liverpool's cavern.
p.p.s. if you're waiting on mail order,.. bare with me !.
…. and the big "radio timperley" launch is next week.