hello fantastic fans,…
it's me … moz… ( only joking ,….. it's me dressed up …… honestly!!!)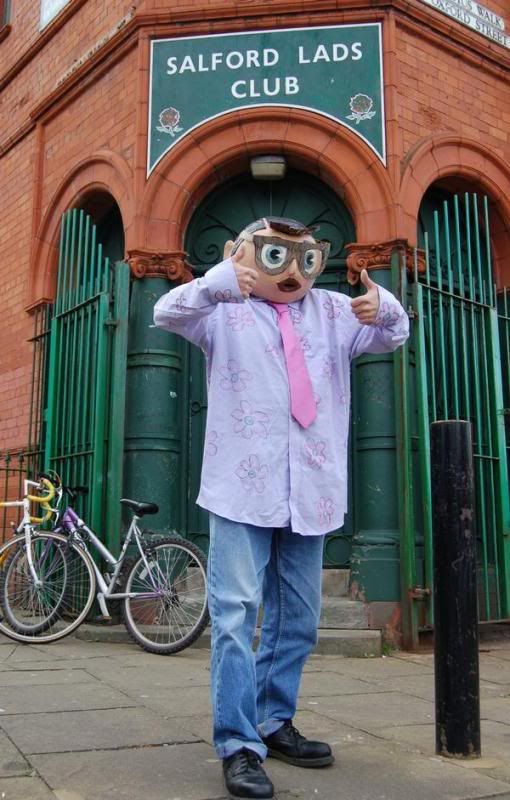 anyway with everthing i've been doing,…
i forgot to do my tribute to the 'moz' last week….
so here's a few clips from various shows/telly/youtube etc !!!!
there…. just a few …
but that should keep you going untill i'm 36 !!!
best regards
frank sidebottom
www.myspace.com/franksidebottom
www.myspace.com/radiotimperley
p.s. i'll be playing "moz of the week" on my radio timperley shows …
starting weekly from sunday 14th june at 7pm (uk time).
go to www.manchesterradioonline.com and click on 'listen'.
anyway ,….it's sunny here in timperley,..
so i'm off to the park tobuy a icecream from morrissey's icecrean van !….
…………. everyday i like a sudae !