hello fantastic fans,…
… and welcome to another top week ahead…
but first let me say a big "thank you" to all who came to see my concert at york city f.c social club ….. you were ace !!!
right,… this week is going to be busy,… i've got loads of new songs to post for all my sites…. including…
www.myspace.com/franksidebottom
www.myspace.com/radiotimperley
www.myspace.com/bigshortsfc
www.myspace.com/reema_leemaltd
plus i'm cleaning out the secret 'reema-leema' base ready to start filming the next animation,… i've got another ace radio show to do,.. plus some channel m telly,… do some web stuff with russ and wetdude 3d,..do the artwork for my album,.. record a track for the "jonh cooper clarke" tribute album, get my extra tracks up on this site, go to london to have a big-wig meeting,.. start putting the footage together for my coney island pop video,.. plus glue all my broken subbuteo players ready for the next l.m.r.c.a. show !!! (and take my library books back!)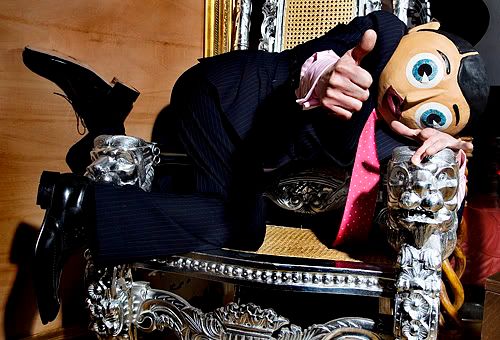 for updates…. subscribe to my blog on www.myspace.com/franksidebottom and you won't miss a thing.
you may also notice at the top of this page are the titles "concerts" telly" and "radio" … these will list at a glance my next brilliant thing i'm doing in each !!!
best regards
frank sidebottom