hello fantastic fans,…
yes ,….radio ,… timperley,… it goes all round the world (and probably other places too !)… read on…
and first of all ,… let me say a massive big "thank you" to everyone who came to
sunday nights l.m.r.c.a. club '80's special' of mine,… you were brilliant !!!
i did a bit of ant music,..the fall,.. pete burns,…smiths,… nick kershaw ,…. and new order to name but some !!!
if you missed it,…. here's a clip of moz…
the next l.m.r.c.a. show will be on the 11th april,.. and will be a u.s.a. spacial with music from
the boss,… the king,.. prince,..the monkees,.. the ramones,… madona ,… and lou reed to name but a few.
my stuff on ebay is prooving very popular… and there will be some more varied items going on later today!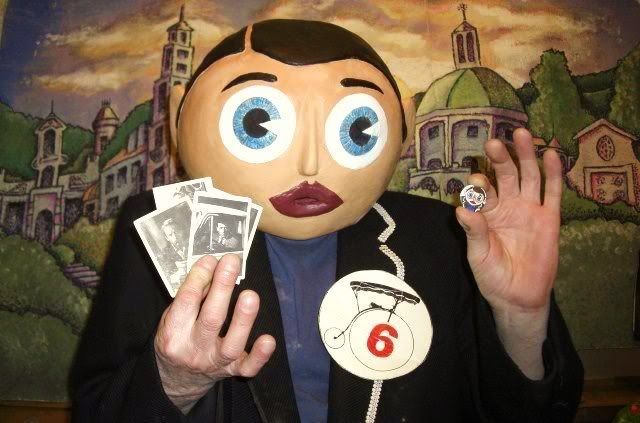 …..with some of the money going to comic relief.
my next ace concert will be at divas show bar in chester on 27th march with my mate charlie chuck on the bill too…
…and then i'm off to new york to woo them again.
1st april – bar 9, manhattan
2nd april – the cake shop, lower east village
3rd april – otto's shrunken head tiki bar, manhattan
4th april – ace of clubs, manhattan
5th april – 169 bar, east broadway
6th april – galapagos art centre, brooklyn
7th april – somewhere in philadelphia t.b.a.
(there will also be some instore stuff/live radio
sessions and interviews, plus a cable telly)
see my 'shows' list on www.myspace.com/franksidebottom
for the full u.s.a. week details .)
my "proper telly show in b/w" is now back on channel m every friday night at 10pm,… and in april there will be a new "a bit of a proper telly show in b/w" every thursday night,.. which will be totally different fron the friday one !!!!
details to follow…
but the big news in the wireless world is,… "radio timperley" will be back on air in april through various channels and mediums ,… with new and classic broadcasts,…
so dust off that crystal set now !
with a launch on various i.l.r. stations and the bbc here in manchester.
best regards
frank sidebottom
p.s. keep a eye out for my "modelling shoot" in the next issue of "chimp" magazine.
plus "e.f.g& h" album details to follow (honest).